Each week on Inside Survivor we will be naming one castaway from the current season the title of Player of the Week. After reviewing the latest episode, we will determine which player impressed us the most with their social skills, strategic prowess, craftiness, and creativity. We will keep a tally throughout the season so that we can keep track of who is impressing the most.
Tally
Week 1: Kelley Wentworth (Inside Survivor pick) | Kelley Wentworth (Readers pick – 53.7%)
Week 2: Jeff Varner (Inside Survivor pick) | Jeff Varner (Readers pick – 52.69%)
Week 3: Tasha Fox  | Tasha Fox (56.68%)
Week 4: Tasha Fox  | Tasha Fox (34%)
Week 5: Jeremy Collins | Kimmi Kappenberg (50.74%)
Week 6: Ciera Eastin | Ciera Eastin (55.1%)
Yesterday we opened up a fan poll for the Inside Survivor readers to vote on their player of the week for Episode 7. Currently leading the fan poll is…
Spencer Bledsoe with 17.3%
Inside Survivor's choice for Player of the Week for Survivor: Cambodia – Second Chance Episode 7 is…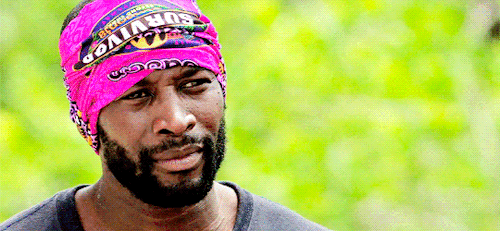 Jeremy Collins
Here is what the Inside Survivor contributors had to say about Jeremy Collins after Episode 7:
Martin: This week was tough! I could make arguments for a number of players to take the player of the week. Tasha got rid of her enemy Kass. Joe and Spencer managed to find their way into the majority. But the point I kept coming back to is that all those players were following somebody else's orders. Jeremy meanwhile was relaxed and stable and in control. Again, people came to HIM to ask who they should vote out. Jeremy also was the first to suggest splitting the votes (which went off without a hitch). And not once did his name come up as a potential target. Jeremy played the merge episode perfectly.
Jacob: No one has as much social control as Jeremy. His plan to appear smaller than the other alpha males has been paying off in tangent with smart strategic play.
Rob: Jeremy continues to impress me with his subtle gameplay this season. He's never in the crosshairs to be voted out, and he's always central to what's going on. People are coming to him for the vote, and he's dictating a lot of the moves that are happening. While he isn't as flashy as some of the other competitors, he's definitely in the driver's seat, and he knows what he's doing.
---
Written by