Survivor icon Sandra Diaz-Twine is set to compete on the next season of Australian Survivor, according to recent reports.
The news was first reported by Daily Mail Australia, whose sources revealed that the two-time Survivor champion has been in Queensland for the past few weeks and has been instructed to keep a low profile. Inside Survivor sources have independently confirmed this report.
Get exclusive content and features by supporting Inside Survivor on Patreon.
Sandra will become the second Survivor US contestant to participate in the Australian edition of the long-running reality series. Russell Hantz previously appeared on the first Champions vs. Contenders season in 2018, where he was the second person eliminated. Overall, this will be Sandra's sixth Survivor appearance, having previously competed on Pearl Islands, Heroes vs. Villians, Game Changers, Winners At War, and as one of the Idols on 2019's Island of the Idols.
The format for the upcoming season is expected to be Blood vs. Water, a theme that sees pairs of loved ones playing against one another. However, there is a potential tweak to the format, as Inside Survivor understands it could be a tribe of loved one pairs versus a tribe of singles. It is unclear whether Sandra is playing with a loved one or not.
Other rumored castaways for the new season include Mark Wales and Samantha Gash (as first reported by TV BlackBox); the couple met on Australian Survivor in 2017 and have since gotten married and had a child together.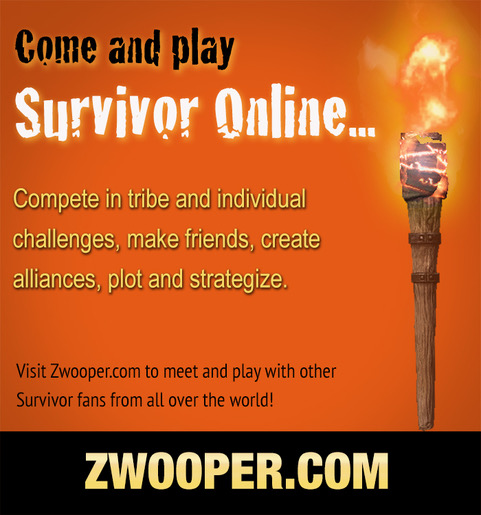 Australian Survivor is staying in North Queensland for a second successive season, with filming moving from Cloncurry to the Charters Towers Region. This year's Brains vs. Brawn season was forced to film domestically due to the ongoing COVID-19 pandemic. Once again, castaways and crew were quarantined before shooting began.
"Cloncurry provided the game with a visually stunning location, and we know that Charters Towers will provide an equally rich Australian backdrop for the Survivors to battle it out," said Endemol Shine CEO Peter Newman (via Cowra Guardian). "We look forward to working closely with the local community and crew and supporting the Charters Towers economy throughout a successful production period."
Stay tuned to Inside Survivor for more information.
---
Written by