The 45th edition of Survivor will land on our screens this September and with it comes 18 new castaways who will battle it out for the title of Sole Survivor and the $1 million prize.
As previously reported by Inside Survivor, the upcoming season will follow a similar format to the other "new era" seasons, with a shortened 26 days and castaways divided into three tribes of six. The trailer for the new season aired during the Survivor 44 reunion.
Check out the tribe divisions below and let us know your thoughts in the comments.
The blue tribe is made up of software developer Brando Meyer, Navy veteran and Survivor 44 player Bruce Perreault, law school grad Jake O'Kane, civil rights lawyer Katurah Topps, nurse Kellie Nalbandian, and bartender Kendra McQuarrie.
The red tribe is made up of business student Austin Li Coon, grad student Drew Basile, martial arts instructor Niko Alsup, sales development rep Dianelys 'Dee' Valladares, singer/songwriter J. Maya, and associate attorney Julie Alley.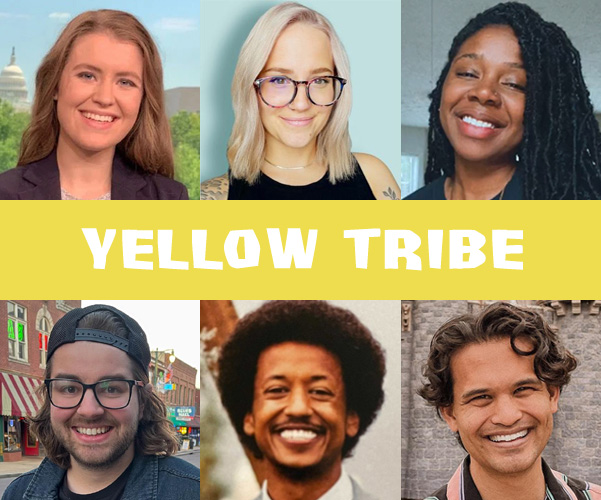 The yellow tribe is made up of financial analyst Emily Flippen, counselor Hannah Rose, USMC veteran and truck driver Sabiyah Broderick, content producer Brandon Donlon, sales and marketing coach Kaleb Gebrewold, and school principal Sean Edwards.
Stay tuned to Inside Survivor for more info in the coming weeks or subscribe to our Patreon for all the latest rumors and speculation.
---
Written by