For the first time since Borneo back in 2000, Survivor revealed its latest winner on location at the end of the Final Tribal Council instead of waiting for the live reunion back in Los Angeles.
Inside Survivor previously reported on the news on our official Patreon page, where we confirmed that the final vote reveal took place in Fiji for both seasons 41 and 42. Survivor host and executive producer Jeff Probst has now all but confirmed the change in an interview with Entertainment Weekly's Dalton Ross.
"Yes, we faced our own dilemma when it came to deciding how to handle the Final Tribal Council and the reveal of the winner," Probst said when speaking about how the pandemic played into the production process. Last year's Winners At War finale saw Probst reading the final votes from his garage over a Zoom call due to the COVID-19 restrictions.
"But this was more risk versus risk! Should we risk it and do what we always do in the hopes we can do a live finale back in the states?" he continued. "Or do we risk it and announce the winner in the jungles of Fiji and hope the secret stays a secret? What would you do? You'll have to watch to find out what decision we made."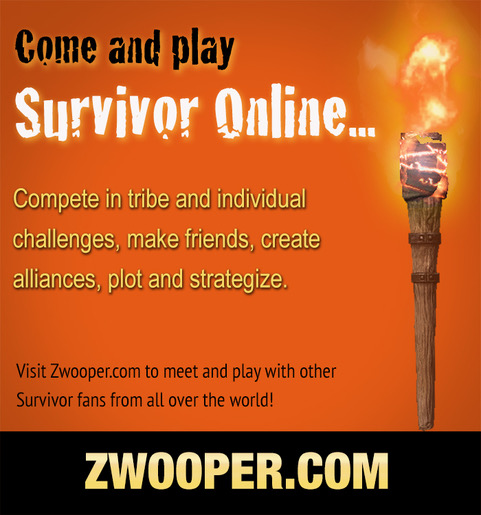 Inside Survivor can confirm that not only did the final vote reveal happen on location but so to did the reunion. This means that the reunion took place immediately following Final Tribal Council and only included the finalists and those that made the jury. The pre-jurors had already returned home by that point.
Whether a separate reunion will take place with the full cast now that restrictions have eased remains to be seen. However, as far as we know, as of this moment, there are no plans for a live reunion in Los Angeles.
---
Written by