Each week here on Inside Survivor we will be running a fan poll to determine the Player of the Week. Readers can vote for the player that impressed them the most with their strategic gameplay, social skills, and overall performance. The poll will close on the following Wednesday.
In the season premiere of Survivor 41, we saw the elimination of Eric Abraham, the 51-year-old Cyber Security Analyst from San Antonio, TX, and the elimination of Sara Wilson, the 24-year-old Healthcare Consultant from Boston, MA.
Vote now for your Player of the Week.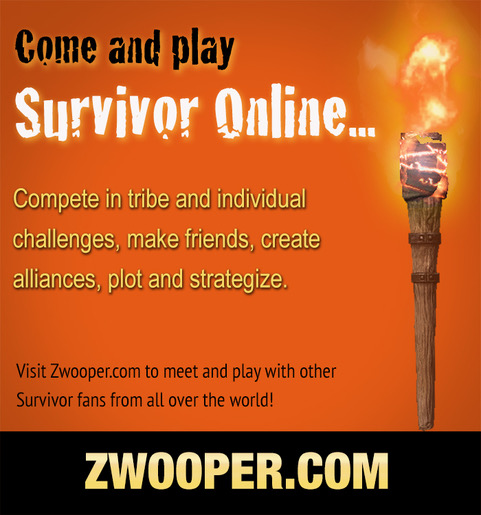 ---
Written by