The battle between generations is taking place this season on Survivor: Millennials and Gen X. But the real war is happening here on Inside Survivor, as former Survivor players Julia Sokolowski and Randy Bailey, as well as Inside Survivor head honcho, Martin "Redmond" Holmes, fight it out in the Inside Survivor Power Rankings.
Previously on Power Rankings…
After Randy jumped ahead in Round 2, last week Julia and Martin had a lot of ground to make up. In Round 3, Martin finished in first place, receiving 17 points for ranking Paul in 17th place, and gaining 5 bonus points for CeCe receiving votes at tribal council, giving him a total of 22 points. Julia and Randy finished in joint second place, with 18 points a piece. Overall, Randy leads with 46 points; Martin is in second with 35 points, and Julia is last with 25 points.
The Rules
We use the Gordon Holmes format of Power Rankings. Each week the three power rankers create separate rankings based on least likely to most likely to be eliminated. The ranking of the player who is voted out of the next episode will determine the number of points the three rankers will earn. For example, if Michelle is voted out in Episode 4, Randy and Julia will receive four points, and Martin will receive six points. At the end of the season, the person with the most points will be named the Survivor: Millennials vs. Gen X Power Rankings Champion.
If a ranker wants to take a more strategic approach to their rankings they can play for…
Bonuses:
If the player ranked in 1st place finds an idol you gain 10 points.
If the player ranked in last place isn't eliminated but receives a vote(s) against them you gain 5 points.
If the player ranked in 1st place wins individual immunity you gain 10 points (post-merge).
(Mobile users: swipe across. If text is doubling up try clearing your browser cache.)
Randy
46
Julia
25
Martin
35
I doubt a Millennial idol will be found, but if anyone were to snag it - my money is on Jay.
I'm hoping him walking past that shell idol last episode was foreshadowing. Bring me them bonus points Adam and you can shout as loud as you want!
Will is just sitting at the back of the class minding his own business and nobody is bothering him until they need to borrow a pencil.
Ken doll is sitting pretty.
The last thing Ken wants to be compared to is something with no penis because then his chances of winning this show would significantly decrease.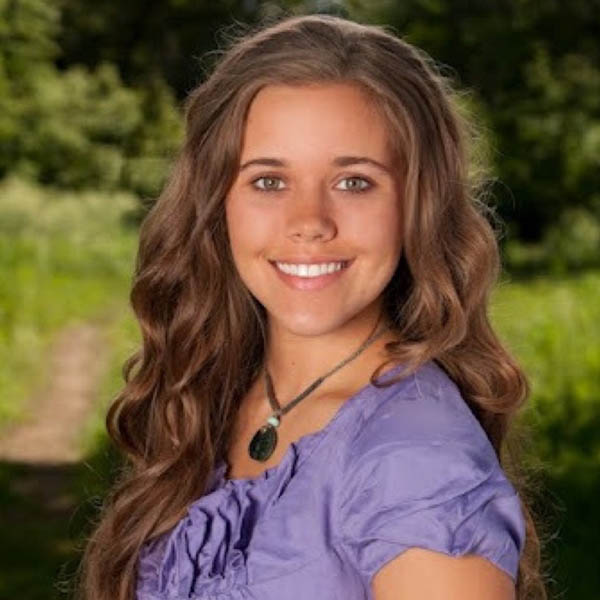 She is prayin' for that million and god is hearing her.
Trailblazing, eye brow raising, the best in the present, future, and past, and if ya'll don't like it you can kiss Michaela's ass!
The first episode was a Monday: an unwanted start. The second episode was a Tuesday: still a bit slow. The third episode was a Wednesday: finally adjusting. Which makes this week, Thursday: getting ready to party.
She might have flipped on Bret and Chris, but I don't think she'll take the heat. Safest of the Gen X women.
Good thing the preview highlights the other tribe hunting goats, otherwise Chris would have Bret roasting on the fire.
The fact that her tribe is giving her credit for saving Figgy, it does scare me that they'll soon start to see her as a major threat. But I think her social game is strong enough for now plus I don't see the Millennials tribe losing this week.
Maybe this week try trading Figgy or Taylor for a better standard of ally?
If it weren't for the idol, David would be idle.
Even though he's on the wrong side of the numbers now, if Gen X lose again, he'll be kept around for his strength.
Jessica may have just burned some bridges, but her strategic awareness is fire.
Time to put on your big boy pants and get to work!
Summiting in this past episode saved you from plummeting in regards to edit.
He's made more promises than Family Guy has made cutaway gags. People will catch on eventually but not just yet.
Just because you're saved, doesn't mean you're safe.
Backflipping his way to jury.
Apparently, people who write down Figgy's name go home. I'm sure that will soon be put to the test.
If Gen X do decide just to pick off Bret and Chris (which I doubt), they'll take out Chief Wiggum before Lionel Hutz.
Because this storyteller was on the wrong side of the votes, his book might be closing soon.
Jessica led the charge to turn on the alliance last week so I expect her to take the brunt of the backlash. An eye for an infected eye.
Was tribal as awesome as anticipated? Did you have an awesome time? Did you drink awesome shooters, listen to awesome music, and then just sit around and soak up each other's awesomeness?
If you could send a text to Ponderosa, would you spell out "on my way," or write "OMW"?
She might have ended up on the right side of the numbers, but another challenge performance like last week and I give her chances of survival 9%.
"Can you just give me some space? I don't want to talk to you right now."
---
Written by