Each week here on Inside Survivor we will be running a fan poll to determine the Player of the Week in Survivor South Africa. Readers can vote for the player that impressed them the most with their strategic gameplay, social skills, and overall performance. The poll will close on Wednesday.
In the eighth episode of Survivor South Africa: Immunity Island, we saw the elimination of 35-year-old Guest House Owner, Marisha du Plessis. As the first Tribal Council after the merge, this was a huge vote, and, unfortunately for Marisha, she ended up as the victim of a masterful blindside by the old Vuna members.
With all eyes on Chappies, Marisha thought she was safe in the numbers, plus she had found an idol with Renier, giving her an extra measure of safety. However, Anesu and Santoni have been playing as undercover agents, passing back info from the Zamba alliance to old Vuna. This gave the underdog alliance an advantage as they knew where the vote was going and, therefore, could plan around it.
At Tribal Council, Tyson, who had returned from Immunity Idol, gave one of his idols to Wardah and the other to Chappies, voiding all the votes against him. In the panic, Renier played his idol for Nicole. But the Vuna group had put their votes on Marisha, sending her to the jury in a shock blindside.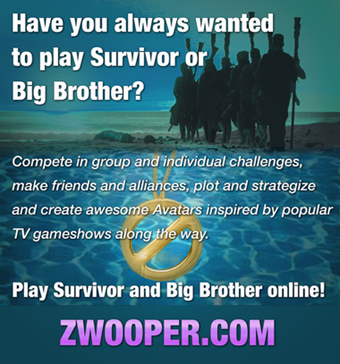 The winner of last week's poll was Santoni with 119 Votes (27.67%).
WEEKLY RESULTS
Week 1: Renier
Week 2: Carla
Week 3: Santoni
Week 4: Santoni
Week 5: Shaun
Week 6: Chappies
Week 7: Santoni
---
Written by