Each week here on Inside Survivor we will be running a fan poll to determine the Player of the Week in Survivor South Africa. Readers can vote for the player that impressed them the most with their strategic gameplay, social skills, and overall performance. The poll will close on Wednesday.
In the ninth episode of Survivor South Africa: Immunity Island, we saw the elimination of 40-year-old IT entrepreneur, Shaun Wilson. Following the epic merge vote and the elimination of Marisha, the old Zamba alliance members tried to regroup. Marisha's blindside was particularly hard to take for Shaun, who had warned Anela that something like that could happen.
Shaun's initial idea was to target Santoni, who has been playing the double agent. However, Amy felt that Zamba's only chance of surviving was to convince Santoni to come back to their side. Shaun eventually acquiesced and tried to patch things up with Santoni, hoping that she would join his alliance in voting out Wardah.
Unfortunately for the Zamba group, Santoni stuck with the Vuna alliance, joining them in voting out Shaun in a close 6-5 vote.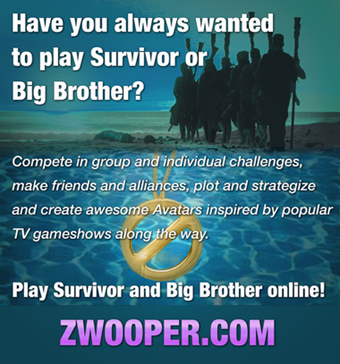 The winner of last week's poll was Santoni with 217 Votes (30.91%), marking her fourth win of the season so far.
WEEKLY RESULTS
Week 1: Renier
Week 2: Carla
Week 3: Santoni
Week 4: Santoni
Week 5: Shaun
Week 6: Chappies
Week 7: Santoni
Week 8: Santoni
---
Written by