Each week here on Inside Survivor we will be running a fan poll to determine the Player of the Week in Survivor South Africa. Readers can vote for the player that impressed them the most with their strategic gameplay, social skills, and overall performance. The poll will close on Wednesday.
In the sixth episode of Survivor South Africa: Immunity Island, we saw the elimination of Dino Paulo, the 30-year-old Johannesburg-based live escape game owner. Dino's downfall came after another surprise tribe swap that saw him separated from some of his closest allies.
While Santoni and Wardah still had it out for each other, Tyson thought it made the most sense to take advantage of the numbers while they had them and get rid of Dino. Despite telling Tyson about her hidden immunity idol, Santoni still wasn't sure if she could fully trust Tyson's plan. And so, at Tribal Council, Santoni stood up and retrieved her idol from the Tribal set, immediately handing it over to Nico.
Unfortunately for Santoni, she didn't need to play her idol and ended up wasting it. The vote went off as intended, with Dino sent packing in 4-0 vote (with the two votes against Santoni cancelled due to her idol play).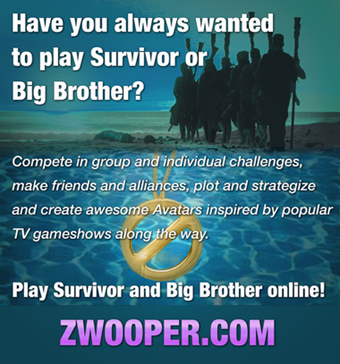 The winner of last week's poll was Shaun with 171 Votes (26.93%).
WEEKLY RESULTS
Week 1: Renier
Week 2: Carla
Week 3: Santoni
Week 4: Santoni
Week 5: Shaun
---
Written by